Simple, effective web design by experts.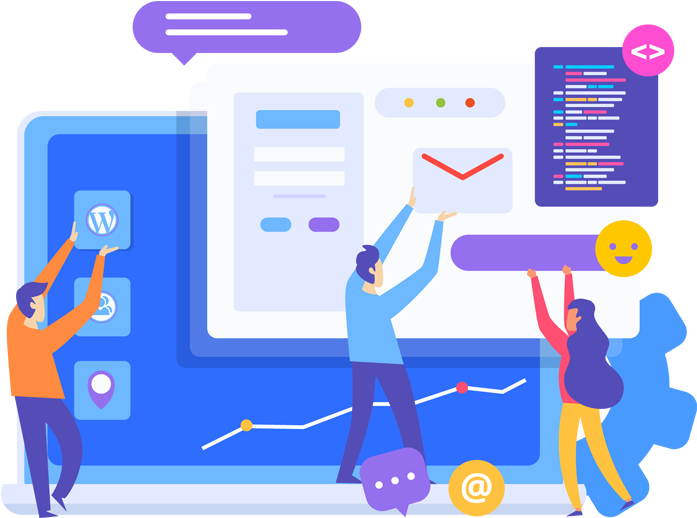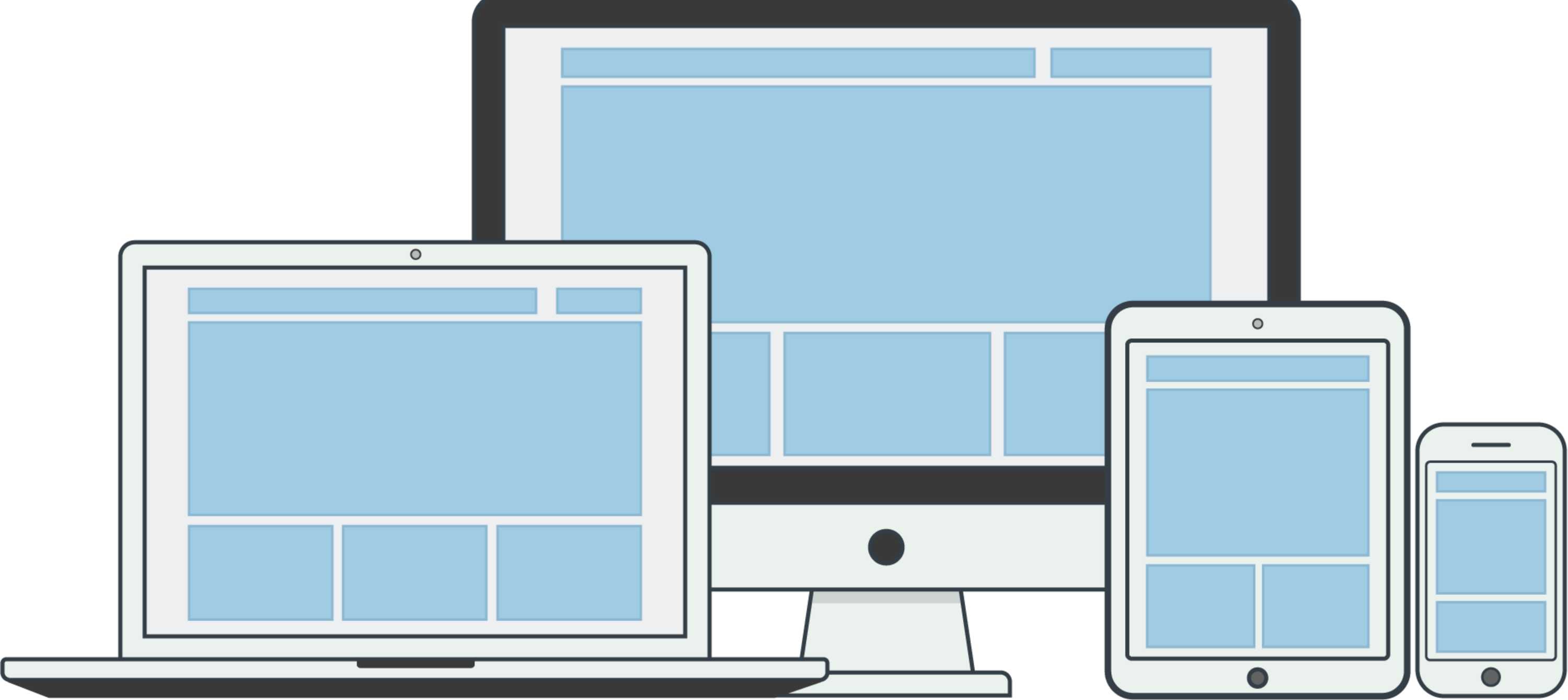 Responsive
across all
devices.
Everything from simple landing pages to full storefront layouts and designs.
Full ecommerce builds/revamps, we have years of experience with the best platforms.
We can help with an array of third-party integrations to help best manage your store.
Easy store data migration between platforms. Products, orders, customers and more.